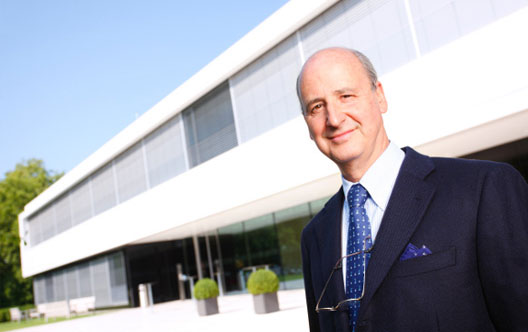 A World Authority on Competitiveness
Professor Emeritus of World Competitiveness at IMD, one of the world's leading business schools
Founder of the IMD World Competitiveness Center
Professor Emeritus at the University of Lausanne, Switzerland
Member, International Olympic Commission on Sustainability and Legacy
​Stephane Garelli is close to the world of business, and has been a member of several boards. He was Chairman of "Le Temps", the leading French language Swiss newspaper, Chairman of the board of FF Sandoz Financial and Banking Holding, member of the board of Banque Edouard Constant and
 Managing Director of the World Economic Forum and of the Annual Meetings in Davos, for 13 years.
                                                          For an extended CV, click on this link:    "more about Stephane Garelli"